The illustration of AptamerLab became the cover of an international magazine

Date: 03.12.2021
Researcher AptamerLab - Tatiana Smolyarova offered an illustration, which became the cover of the scientific journal - "Molecular Therapy".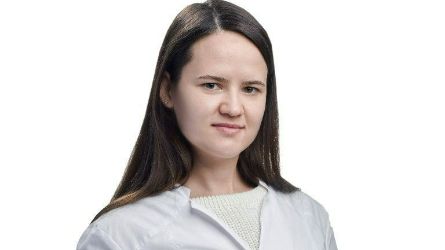 TATYANA SMOLYAROVA
The journal has been published by Cell Press since 2000, it publishes high-quality fundamental, translational and clinical research in broad areas of nucleic acid-based therapy.
After the illustration passed a number of checks, it was approved by the editorial board and became the cover of the fourth issue of the American magazine.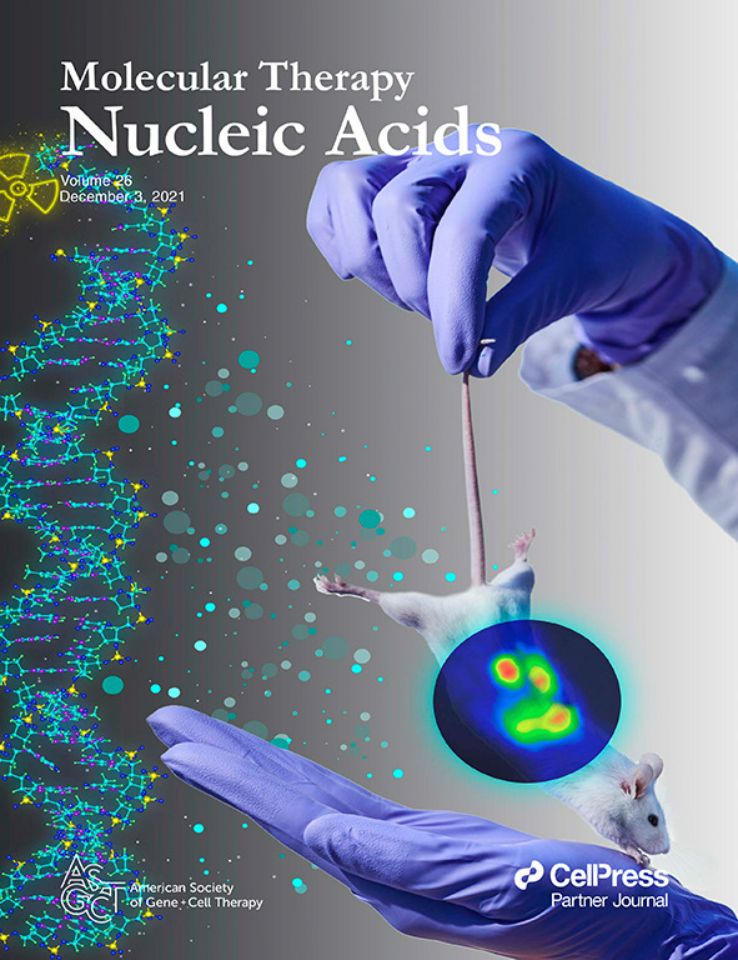 Identification of primary tumors and metastasis sites is an important step in cancer diagnosis and subsequent treatment. The article tells about one of the most reliable methods of scanning the body to detect malignant neoplasms. Positron emission tomography in combination with aptamer, which is used for in vivo imaging of Ehrlich ascites carcinoma and its metastases in mice, showed high specificity and high contrast imaging of cancer cells. This result can be used for the delivery of drugs under the control of PET/ CT in cancer therapy.

This is not the first time that AptamerLab articles have been published in world scientific journals. More articles by researchers here.