We Solve medical tasks using working aptamers
Aptamer Selection, Characterization, 3D Structure Simulation And Target Identification
APTAMER CHARACTERIZATION IS NEEDED
IF YOU WANT TO ESTIMATE THE AFFINITY AND SPECIFICITY OF THE APTAMER
After mathematical analysis of the sequences obtained by Next Generation Sequencing, up to 10 aptamers are selected, which are then synthesized chemically. Their specificity and affinity for the target is assessed using flow cytometry and microscopy. The experiments on the binding of aptamers to positive and negative targets are performed in several replicates and are statistically processed. As a result of the analysis, 1-3 aptamers with the best characteristics are selected.

IF YOU WANT TO ESTIMATE THE DISSOCIATION CONSTANT OF THE APTAMER
The dissociation constant (Kd) allows one to evaluate at what concentrations the target and aptamer enter the equilibrium state. This value allows one to indirectly assess the optimal concentration of aptamers for binding. Experiments to evaluate Kd of aptamers and a positive target are performed by flow cytometry.

STAGES OF APTAMER CHARACTERIZATION
1
stage
Aptamers affinity for target tissues, cells, bacteria or fungi is estimated using flow cytometry.
2
STAGE
Aptamers specificity for negative tissues, cells, bacteria or fungi is estimated using flow cytometry and laser scanning microscopy.
3
STAGE
The dissociation constant (Kd) of an aptamer and it's target is estimated using flow cytometry.
WE USE INNOVATIve TECHNOLOGIES

APTABID
AptaBiD allows us to isolate proteins that bind to specific aptamers. With the help of this method it becomes possible to determine the direct target of the aptamer.
TISSUE SELEX
The method for generating aptamers which are capable to bind with tissue targets.
CELL SELEX
This technology involves the selection of aptamers for the whole cells. This allows us to obtain aptamers that are able to bind to the target in its native conformation.
LIGS
The method identifies highly selective aptamers against a predetermined epitope expressed on the cell surface. Monoclonal antibody interacts with its cognate epitope to outcompete and replace specific aptamers from an enriched SELEX pool.
SAXS
This method is used for determination of the nanoscale density differences in the sample. This makes it possible to determine the size and shape of the macromolecule.
HT SELEX
HT SELEX is the method that increases the sensitivity over traditional cloning and sequencing applications and reduces the number of rounds required to achieve detectable enrichment.
SCIENTISTS INVOLVED IN THE STUDY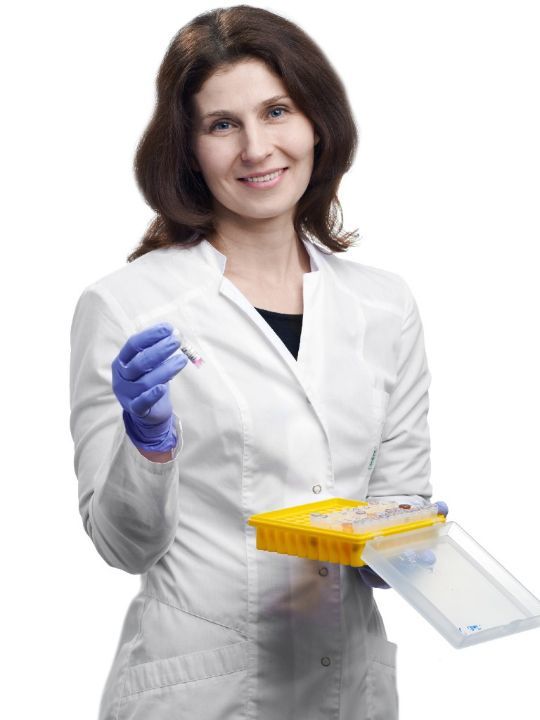 CHIEF RESEARCHER
ANNA KICHKAILO
Ph.D. in Biological Sciences, Assistant Professor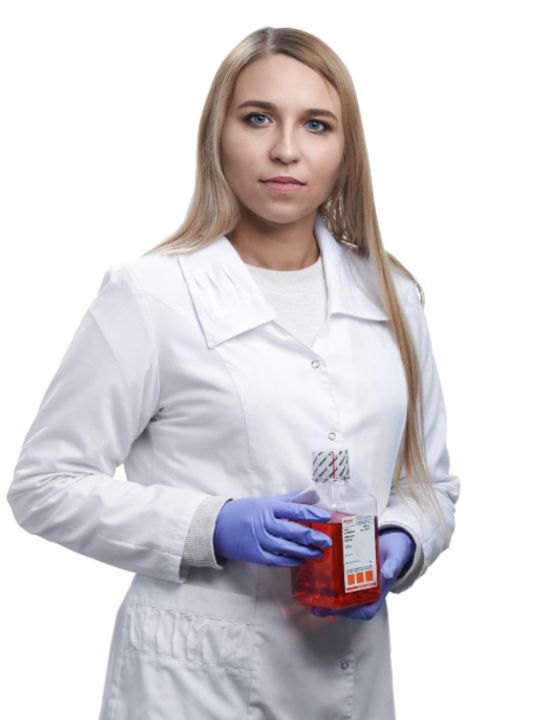 LEADING RESEARCHER
ANNA BLAGODATOVA
Ph.D. in Biological Sciences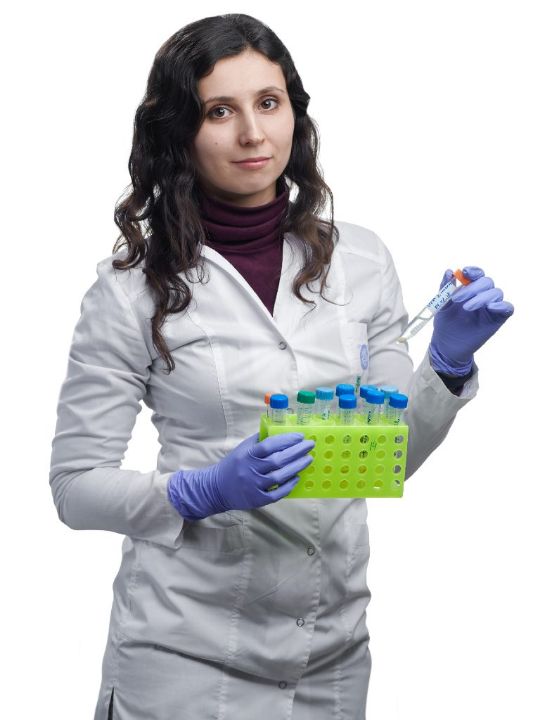 LEADING RESEARCHER
OLGA KOLOVSKAYA
Ph.D. in Biological Sciences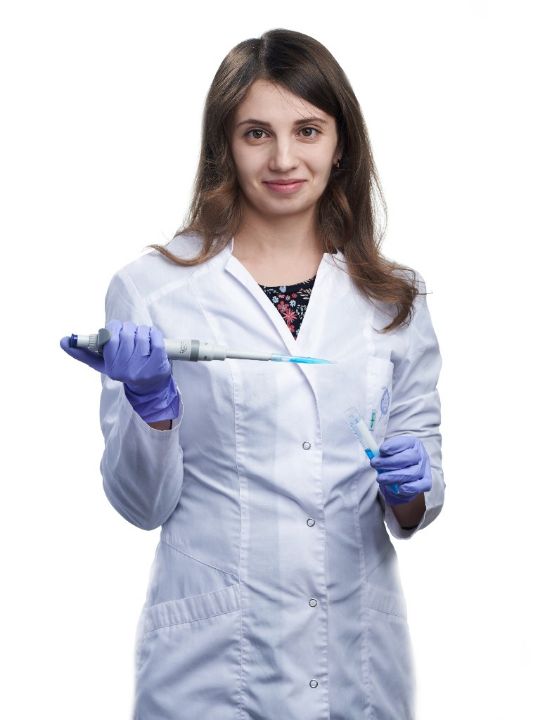 LEADING RESEARCHER
GALINA ZAMAY
Ph.D. in Biological Sciences
ORDER APTAMER CHARACTERIZATION