AptamerLab became a finalist of the Future iHealth competition

Date: 25.12.2021
In December, the Moscow Innovation cluster, together with AstraZeneca, Yandex, Omoron and Moscow technopark, organized the Future iHealth competition. Out of three hundred applicants, the experts of the competition chose AptamerLab as a finalist.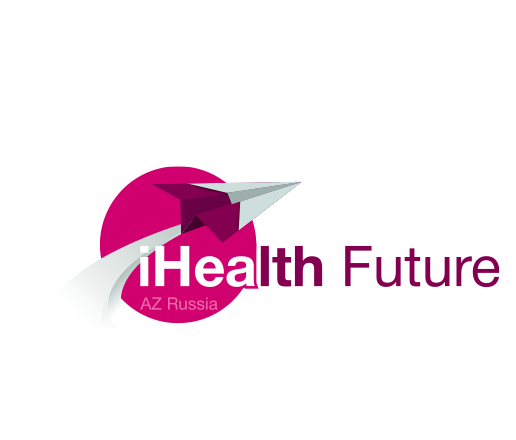 High-tech startups and companies that work in the field of oncology, respiratory and autoimmune diseases were invited to the competition. The main requirements for startups were the availability of a minimally viable or modified product and readiness to pilot solutions with a partner corporation.

AptamerLab presented a platform for the development of aptamers for the diagnosis and therapy of oncological diseases. The platform includes proprietary technologies and development know-how that allow you to get working aptamers with minimal risks. AptamerLab also presented a portfolio of promising projects created on the basis of the company's platform. More about the company's projects here

| | | | |
| --- | --- | --- | --- |
| | Project  | Status  | Market  |
| | Nanoscalpel. Destruction of tumor cells by Aptamer + nanoparticle in a magnetic field | Choosing a clinical candidate  | 7 years  |
| | Reducing the toxicity of the chemotherapy drug cisplatin due to its targeted delivery to tumor cells of lung cancer, breast cancer  | Choosing a clinical candidate  | 5 years  |
| | Intraoperative visualization of glioblastoma, lung and breast cancer | Research (search for a dye)  | 5 years  |
| | PET/CT imaging of primary tumors and lung cancer metastases with a size of 2 mm in the whole body using an aptamer-based radiopharmaceutical | Choosing a clinical candidate  | 5 years  |
| | Detection of circulating tumor cells (CCCs) in the blood of patients with lung cancer, breast cancer, glial brain tumors. Detection of diseases, monitoring of the effectiveness of treatment | Development of the methodology  | 2 years  |
| | Fusion of bones, skin (without scars) and cartilage tissue using aptamers and magnetic nanoparticles in a magnetic field | Animal studies  | 7 years  |
Within the framework of the competition, AptamerLab communicated with experts, received feedback, exchanged opinions and established contacts with major medical organizations such as Abbot, Ipsen and Bayer. At the end of the program, the organizers held a Demo day with a pitch session, where the director of AptamerLab, Vasily Mezko, presented the projects to investors and partners of the competition.

As a result of the program, AptamerLab, in order to finalize projects from the portfolio, included in the roadmap a plan of interaction with new partners and leading corporations in the medical industry. The company also plans to participate in Russian and international acceleration programs and exhibitions.
To this day, the organizers of the contest provide active support and stay in touch with each finalist of the contest, exchange news with them and invite them to participate in new events.